During his astonishingly memorable reading at the Aldeburgh Poetry Festival in 2000, Thomas Lux was rapturous about finally being on the island in which John Keats had walked. "I can die happy," he said. "If whatever takes us wants to take me right now, that's OK by me." (As Festival Director, I'd have been less enthusiastic...) Fast forward to 2003 and Tom's second visit to England, for our first Poetry Prom at the historic Snape Maltings Concert Hall, just up the road from Aldeburgh, in Suffolk. The sight of him striding onto that big stage in his effortlessly-cool white linen shirt, black silk jacket and faded jeans was a moment of sheer joy.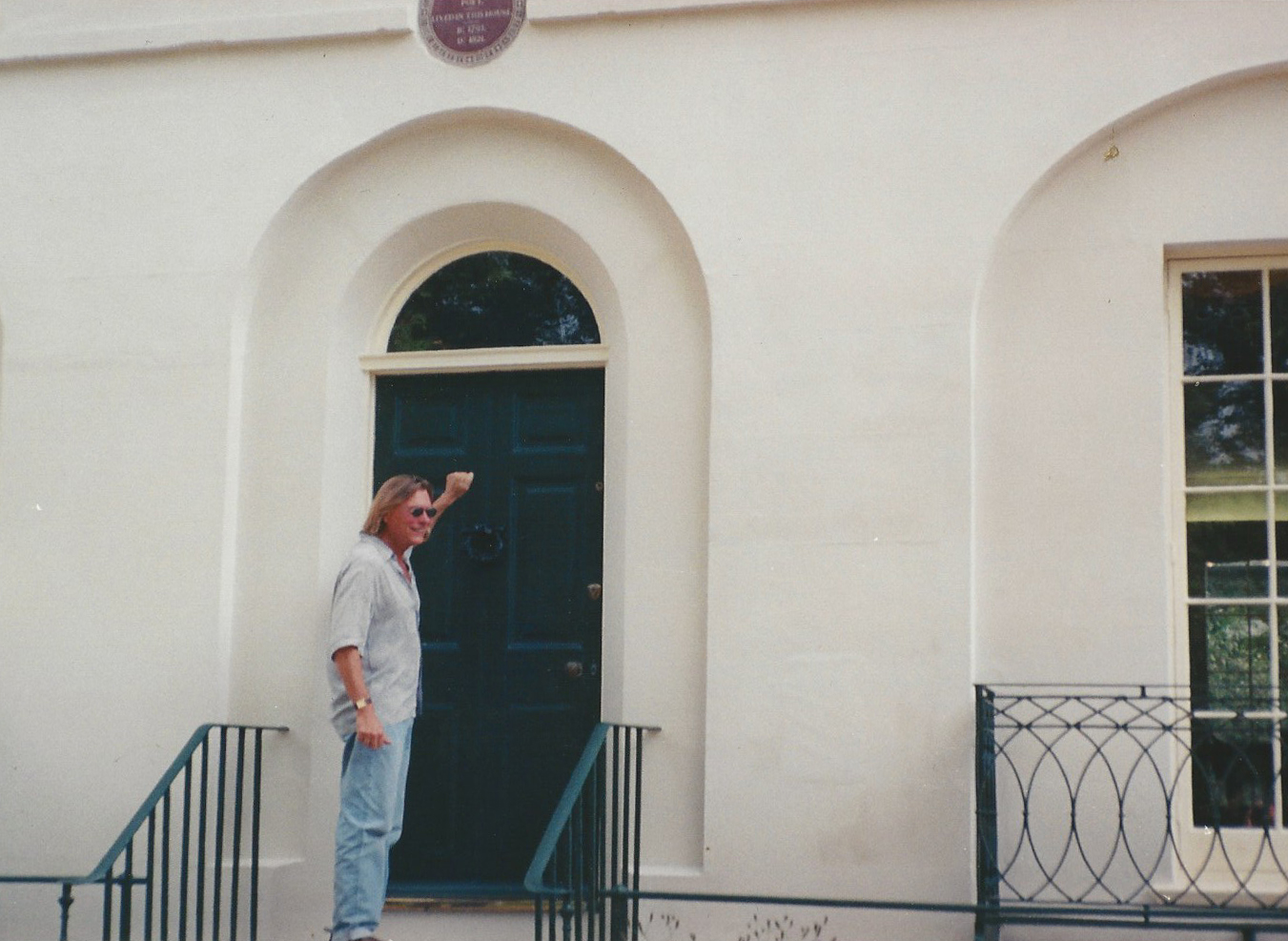 Because of course the capacity 800-strong audience fell in love with poems they'd never in all their lives expected to hear. Lux signed hundreds of books to new readers that night. But actually the enduring pleasure of that trip happened in London, out of the limelight. It was a scorching August afternoon when Dean Parkin and I took Tom to visit Keats House in Hampstead, and then on up to Kenwood and Hampstead Heath where we searched and searched in blinding sunshine before eventually agreeing it must be
this
tree that Keats' nightingale sang in. Tom was beyond happy.